Welcome
Strategy is what you're planning to do to reach your goals,
Process is how you achieve them.
---
Most small businesses are so busy running their business and focussing on their product or service, that how they go about it isn't really considered.
This can be how to not spend all day just responding to emails, how often you do your expenses, minimising time spent fulfilling your marketing strategy – actually being able to find that file without wasting another 10 minutes searching.
When all aspects of running your business are in your head, it can seem a lot and feel overwhelming. Writing it down enables you to take control, as well as improve business process and make training easier (new staff, holiday cover, outsourcing). Therefore, mapping out your processes is valuable to your business.
This all leads to increased efficiency and productivity, which ultimately means increased profitability (and increased sanity on the way). Let Bramley Business Solutions help you achieve this.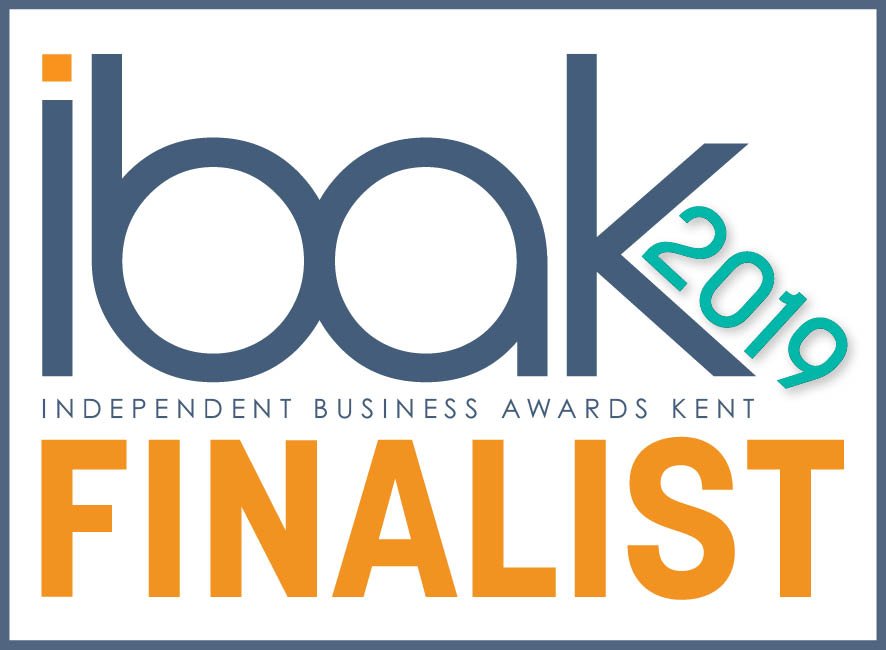 Proud to be shortlisted by judges for the Service Excellence IBAK Award 2019
What we do
---
Examples of services Bramley Business Solutions offer:
Business Overview

A single page showing everything that you do in your business
Read our article to understand the benefits
Download how to make your own business overview here for free

Organisational troubleshooting

Defining and solving your practical business challenges, like which software to use, how to get them to link together, automation – solutions which allow your business to flourish

Process documentation

Creating your Business Operations Manual – everything your business does and how it does it. Ideal for training others and reducing the feel of overwhelm. Read more in our article.

Process improvement

Review, analyse and improve your existing systems – helping you to adapt as your business grows.

Time management
Interim management

Learning your business and managing it whilst you go on holiday and take a proper break. A bit of an odd concept, so read a case study of holiday cover to get the idea.

Data Management

Bespoke documentation designed to allow you to track and process your business information, e.g. GDPR-compliant contact lists, financial tracking – always in standard file types which you can edit
File management – filing systems that work for you, enabling you to find what you need

Accountability

Running your own business can be challenging in many ways, one of which is that there is no one to report to – no one to care if you don't meet your goals. This accountability program will help you make achievable goals and stick to your plans. Read more about our 4-week Accountability Program here

Productivity

Productivity can be the difference between a successful business and a failing one, between a stressed person and a contented one. We do bespoke productivity support, as well as a Productivity Programme – read more here.
Bramley Business Solutions usually help small businesses and sole traders in the UK who want to get things in order. You don't have to know which service you need, we can work this out together based on your challenges.
We quote costs based on the work that you need, which will be bespoke to you. To give a ball park idea, ad hoc work is charged at £90 per hour.
Sign up to our weekly newsletter
About us
We are called Bramley Business Solutions because the founder, Emma Langridge, grew up on an apple farm where bramley apples were omnipresent.
---
Emma Langridge has spent the last decade helping small businesses with practical solutions for achieving their goals. She has experience in research and development for the FMCG industry, consulting, management, and account management in the pharmaceutical industry. Over her career she has worked with companies such as PepsiCo, Novartis, Bayer and Pfizer – but nothing matches the joy of making a significant difference in a small business.
We are based near Tunbridge Wells in Kent.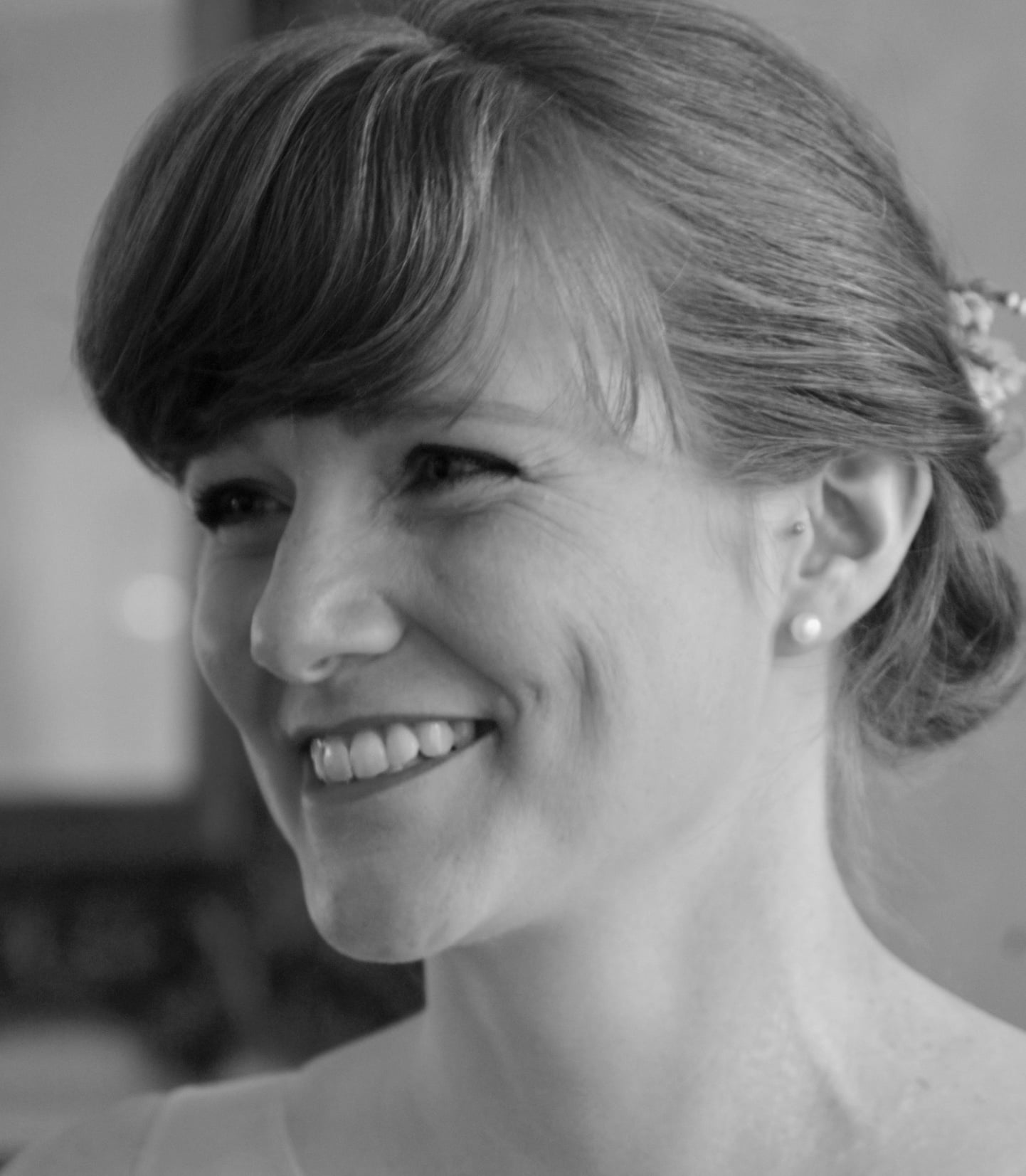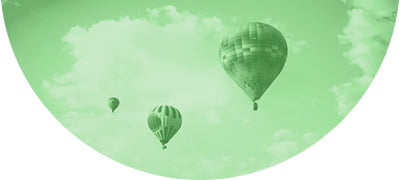 ---
How it works
We'll start with a free, 30-minute consultation to establish your situation, and if we are the best solution for you. Depending on where you are, this may be in person or an online video call using the software you are most comfortable with.
We will then have meetings (virtual, phone, in person) every week or two as we work with you to create your bespoke solutions. For some projects, this can be just a couple of hours work and one meeting. For other projects, it can be ongoing for months. It just depends on you and your needs.
We charge an agreed rate for our work, with no additional cost for any documents we create bespoke for you. We have no alliances or commission from particular software, so will only recommend the best options for you, every time.
You will need to dedicate time to complete any tasks agreed upon; as well as be open and honest. If we don't know the true situation, our recommendations will not be appropriate and won't work for you. We need your commitment to the project in order for it to be a success for you.
We make the process as easy and convenient for you as possible, and are more than happy to take all your notes to produce beautiful and functional documents for your business.
Contact us to arrange your free 30-minute consultation
Testimonials
Emma at Bramley Business Solutions stepped in to help Gatehouse Inventories with management this year during our very busy summer period. Emma is incredibly fast, capable and professional. I felt confident leaving the running of the business in her hands. She is proactive and a problem solver. I have no hesitation in recommending her.
Sarah Williamson, Gatehouse Inventories, regarding interim management
Thank you for all of your hard work and support. You have been a real help to the business and our clients alike.
– Paul, managing director at Med Comms agency
I initially worked with Emma to become GDPR compliant as she helped me implement a GDPR policy in my business and a system of compliance. I was very impressed by her attention to detail, professionalism and friendliness and therefore continued to work with her to help my business systems become more organised and efficient, so that I am able to spend less time on admin now. Through a brilliant inquiring mind, Emma's recommendations to simplify my business processes, create working documents, which have enabled the creation of an Operations and Procedures Manual which she put together for me. I would highly recommend working with Emma if you are a small business that needs organising to make you work smarter not harder!
– Sarah Weller, The Weller Way
You sorted my phone and [calendar program] at last – thank you so much!! Hope to work with you again soon, you are a star!
– Jane Johnson, business owner
Emma is practical, thorough and helpful – I highly suggest any small business would become more efficient with Emma's input
– Lisa Beaumont, Lisa Beaumont Marketing
Bramley Business Solutions managed our phones while we were on holiday – allowing us to have a break from the business without the constant worry of missing something important. Emma was excellently organised and it was very reassuring to know that our business was in good hands in our absence.
– Sam Barker, Open Door Digital
I met Emma from Bramley Business Solutions at a networking event in Kent. As a small business owner I was struck by what BBS could offer our company and I requested a process review asap. Emma sat down with us, and through a process of enquiry and research came up with a strong, business focussed plan with actions to implement across many areas of our business.

There were immediate benefits as some of the suggested process changes were put in place before our meeting was even finished.  Although the bulk of what needs doing will now be down to us to finalise, I know that Emma will be on-hand to help with useful advice and suggestions. I have no hesitation in recommending BBS as your "business improving" partner, we've seen significant improvements to our business processes since engaging with Emma and her team.
– Graham Hobbs, Clockhouse Productions
Emma is a business angel. Nothing is too big or small she simply understands the business of being in business. As an entrepreneur we go into business because we are passionate about our topic and love the work we do, only to discover that to be effective we also have to be good at administration and loads of other aspects of running a business – YIKES! We mistakenly believe that we "should" be able to do it all when in fact the more effective and efficient way to do it is to ask for the help of someone who has the skills we don't.

It took me years to learn this. I was always worried about the cost and felt I "should" be able to do it all. One of the best decisions I ever made was asking for help. Having someone like Emma at my side has saved me hours of time and heaps of frustration. I simply don't enjoy many aspects running a business but Emma does – it's her passion, the same way my work is my passion, and we all work best when we are following our passions. There is a cost, but the cost in money far outweighs the negative cost that trying for hours to work something out or procrastinating and avoiding those tasks you like least. Now I know I no longer need to do that I can just call Emma and she gets it sorted as quick as a flash – no stress for me and I am free to do the things I love. This means I'm in a better position to look after my customers. By giving my attention to what I'm good at and allowing Emma to look after the things she is good at everyone wins – my business is going from strength to strength I've also had more free time to enjoy other aspects of my life.

Please don't feel you need to have a big project to connect with Emma. I began by asking her simply to help me straighten out a spreadsheet for me. Then there was a bit of proofreading. We just built our relationship one step at a time. She now helps me with business planning and all sorts but if all you want is someone to help with getting emails filed or a spreadsheet she can help with that. As I said no task too big or small. I can highly recommend her.

She's efficient and nice too – why not give it a try yourself and discover the difference that having someone to turn to can make for your business.
– Caroline Hart, Life Coach
Contact us
---
---
07802 761907
---
If you're local to the Tunbridge Wells area, we'd be very happy to meet for a cup of tea and a chat. Otherwise a video call would be great – it makes such a difference being able to see each other!
Subscribe to our newsletter
Our newsletter goes out once a week with organisational tips for small businesses, Bramley Business Solutions news and useful things we've found elsewhere on the internet.
One happy recipient said: "Your content is awesome. Keep the wisdom coming. 🙌"
Sign up to get your regular awesomeness!