Self-employment is a double-edged sword – the freedom and control over your own life is fantastic, but it can be very easy to de-prioritise jobs you don't fancy doing with no-one to report to and often no immediate consequence.
The Accountability Program gives you someone to report to, talk through your goals and plans and develop great working habits to enable your business to grow effectively.
"You have given me the boost I needed to get back on track. I feel more motivated and ready to get going on my business than I have in a while." – Anne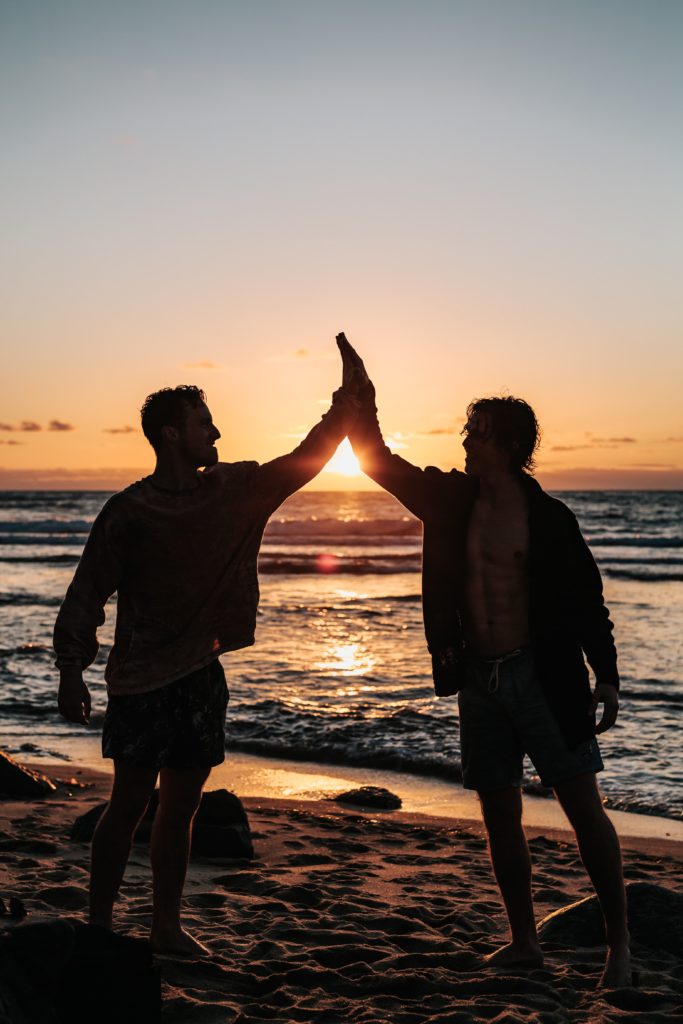 Benefits of the Accountability Program
Achieve your goals
Take control of your week
Take control of your business
Learn the skills you need to live the life you dream of
"Lack of direction, not lack of time, is the problem. We all have 24-hour days." – Zig Ziglar
The 6-week £295 Accountability Program gives you:
Personal, one-on-one support
Video call every week to review goals achieved that week – or not
Planning your next week with techniques to increase success
Setting meaningful goals
Productivity advice
Achieving your goals is one of the most satisfying things in the world. Achieving big goals can only happen if you achieve all the smaller tasks on the way. A YouTube black hole and another week gone by does not get you nearer those goals. Imagine this time next year and you've achieved everything you set out to do – how do you feel? What grand dreams are you moving on to next?
"Having regular sessions with Emma has been the best decision I have ever made!" – Sarah
To be successful, you need to work at this program. You need to be willing to change. You need to be willing to try doing things differently. You need to commit a little time to learn the skills to achieve your goals. If this is not you, or not you yet, then you can start trying insights and tips on running a small business efficiently from our weekly newsletter – sign up at the bottom of this page.
Bramley Business Solutions is fully booked in October, with only a couple of spaces left in November. Get in contact now to develop good habits before the end of the year, to start 2020 with a bang!