"Productivity" – noun: the rate at which a company makes goods or delivers a service
Productivity limits what we can achieve every day. Being productive allows you to spend your time doing what you want to, rather than working, working and more working. Wouldn't it be better to spend that time with your loved ones/hobby/on a beach? The real question is, do you have time not to be productive?
The Productivity Programme is a 45 minute, one-on-one video call each week for 4 weeks. There's no single productivity system that works for everyone, so during this course I'll work with you to identify and develop the productivity techniques and approaches that suit you.
"Having regular sessions with Emma has been the best decision I have ever made! She is the most organised person I know and has sorted out my business systems and myself, so both are becoming more streamlined." – Anne
Researching productivity online and through books will give you loads of information, and thousands of techniques to try – which can be overwhelming and will take you a lifetime to find what works for you.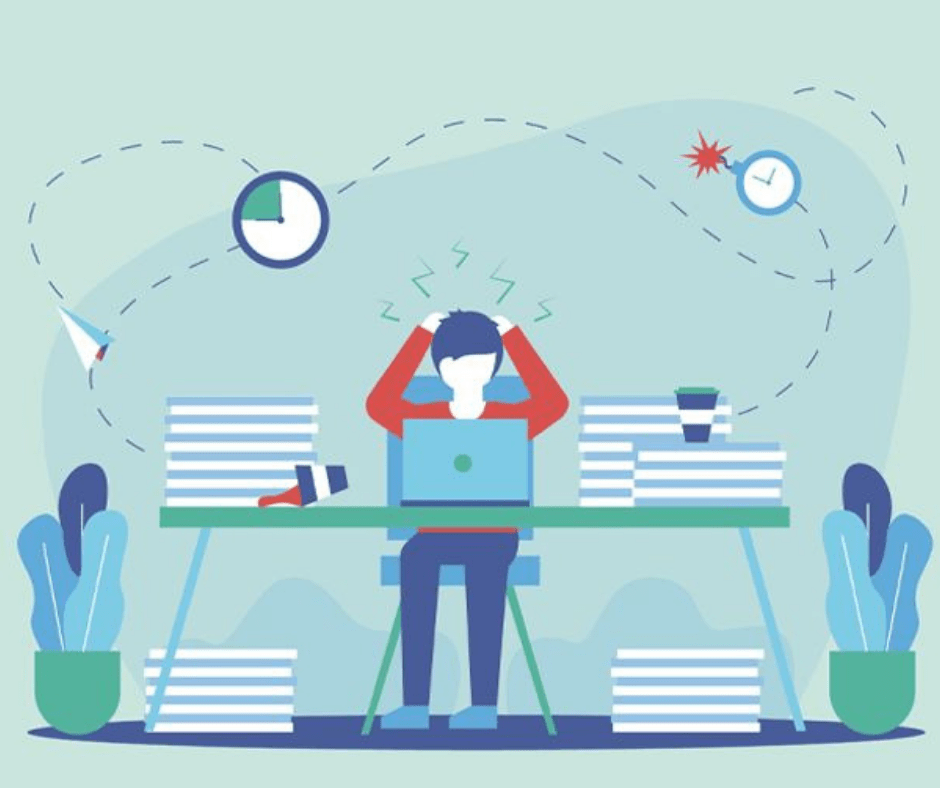 The Productivity Programme will:
identify the right information and techniques for you
enable you to practice and refine those techniques
improve your productivity across all aspects of your business
enable you to take control of your business – in just 4 weeks
Would you rather spend the next 10 years working the way you've always done, or spend 4 hours learning to do that work in (possibly) half the time? What would you do with that free time?
For just £295, the Productivity Programme will provide you:
Personal, one-on-one support
Video call every week to steadily introduce and practice new productivity techniques
Planning your next week with techniques to increase productivity
Setting meaningful goals
"Lack of direction, not lack of time, is the problem. We all have 24-hour days." – Zig Ziglar
Getting organised allows your business to support your life, not run your life. When you are productive, you'll be able to look at your life goals and know you can achieve them. You'll know what you can get done this week, month, quarter. You'll do it quicker than you used to spend on achieving much less. Imagine the confidence that will give you, and what you could do with the energy you're no longer spending on getting the minimum done.
"You are a genius! I have never been so 'on-top' of a working day as I am right now! Thank you!" – Mark
What you need to do
To be successful, you need to work at this programme. You need to be willing to change. You need to be willing to try doing things differently. You need to commit a little time to learn the skills to achieve your goals. If this is not you, or not you yet, then you can start trying insights and tips on running a small business efficiently from our weekly newsletter – sign up using the form at the bottom of this page.
We also run an Accountability Program, to give you someone to report to, talk through your goals and plans and develop great working habits to enable your business to grow effectively. You can read more about the Accountability Program here.
Newsletter sign up